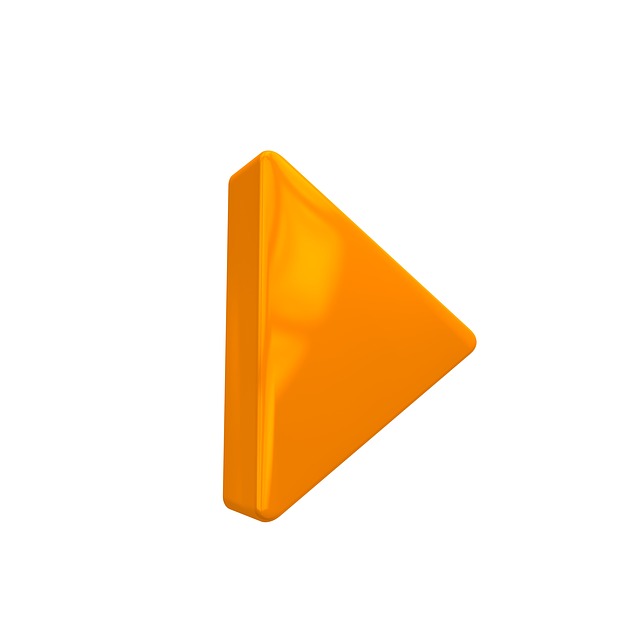 Your Ears Matter
Page by (so cool) Sony :P
It's almost too easy to get lost in the music...
My most recent obsession, in terms of music, is this special remix. Idk why I love it so much. I think you know that feeling.
Nujabes was a Japanese DJ, mostly known for his songs in an anime called Samurai Champloo and his peaceful yet hip-hop induced music. This song as well as the anime are still popular today. Shows what a great man can do. Rest in beats, Nujabes.
Another one by the great Nujabes. The ending to Samurai Champloo, it felt wrong to not include it.
Hyuk Oh is a popular K-Indie musical artist, and this song, "Wi-ng Wi-ng" is one of his many greats.
One of the songs I used to listen to with Melissa. Very catchy. Are we humans? Or are we dancers.
You wouldn't imagine how obsessed Melissa is with this song. It's unbelivable how much she loves it. It is, Magnificent, I expect her to say.
Another great addition to this long list of greats!
One of the most iconic songs in Kpop and Pop history!... It's not a lie.
Are you a freak hoe?
One of the best video game soundtracks ever.